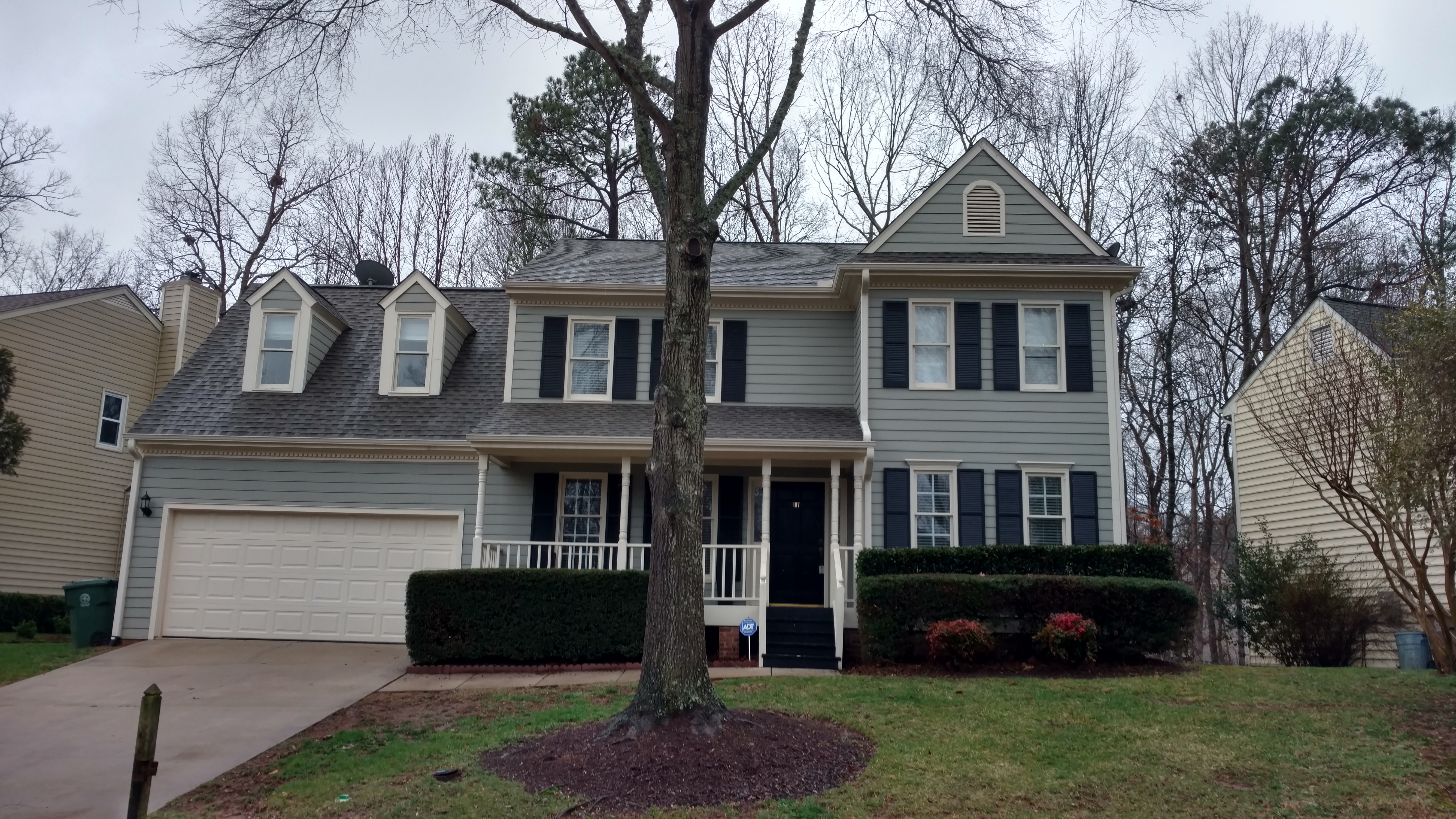 Tracy is nothing short of fantastic. She sold my house in 48 hrs and for $20,000 OVER list price.





Because I was an out of town seller she took care of every detail and helped me find cleaning companines, furniture storage, car storage and was always available for anything I needed help with.





When the closing came she was attentive to detail and made sure everything was processed correctly and in a timely fashion. I simply could not ask for more out of a realtor and recommend her 1000%.
— Tod Seidel, Ripley Court, Cary